Looking for a Missoula MT Roofing Contractor ?
Get help from experienced professionals for your Residential or Commercial Roofing Project!
Getting your roofing project started is quick and easy. Let us know whom shall we contact so we can set up a time to check your roof out. From there, we will provide you with an accurate, well-presented, and tailored quote that shows all the details for FREE!
CONTACT US – IT'S FREE! Get A No-Cost, No-Obligation Roofing Quote
We will quickly respond to your request for a free estimate, roof inspection, or any other roofing services that you might need.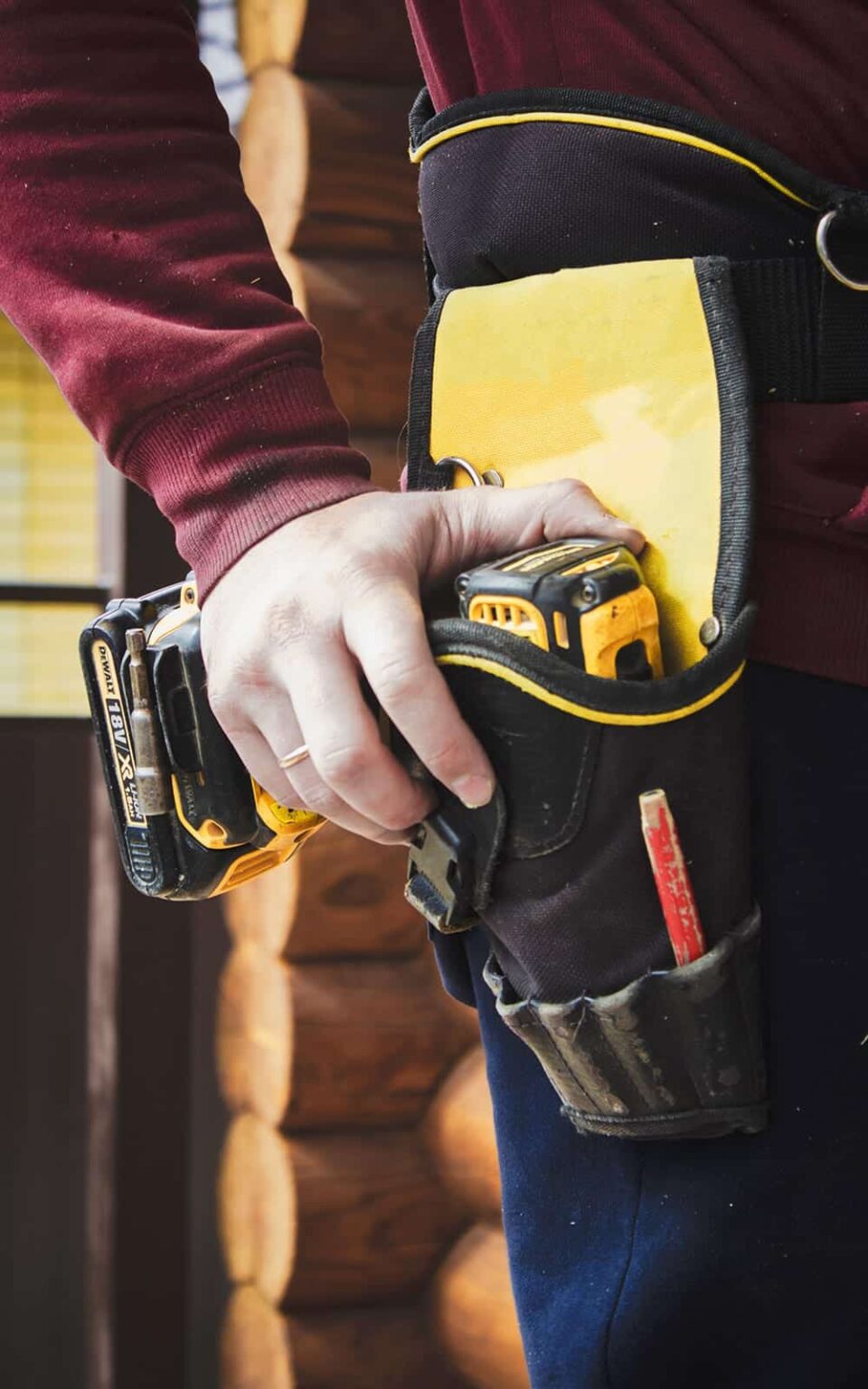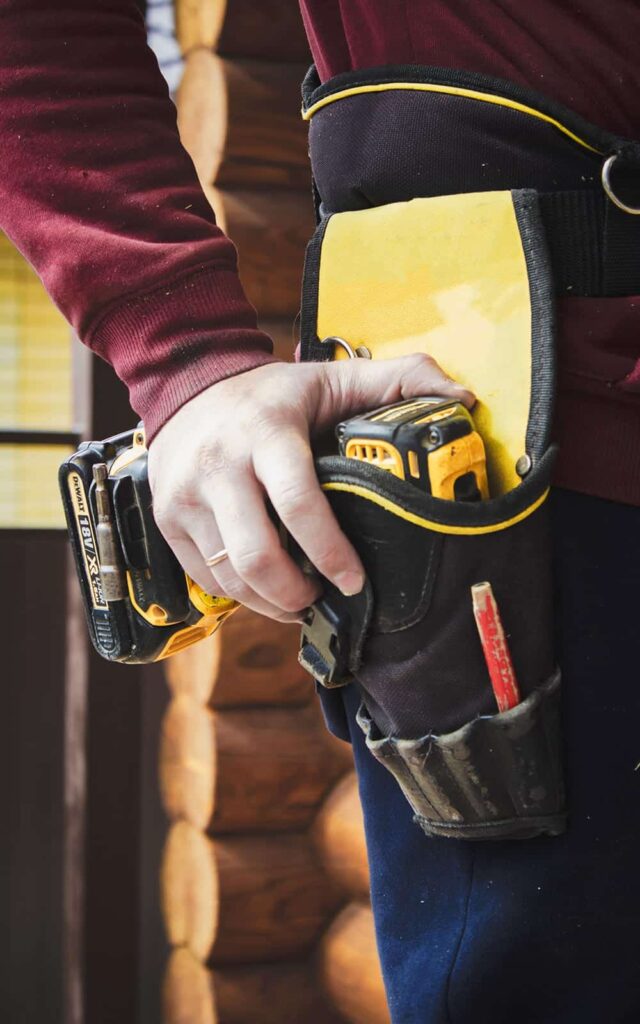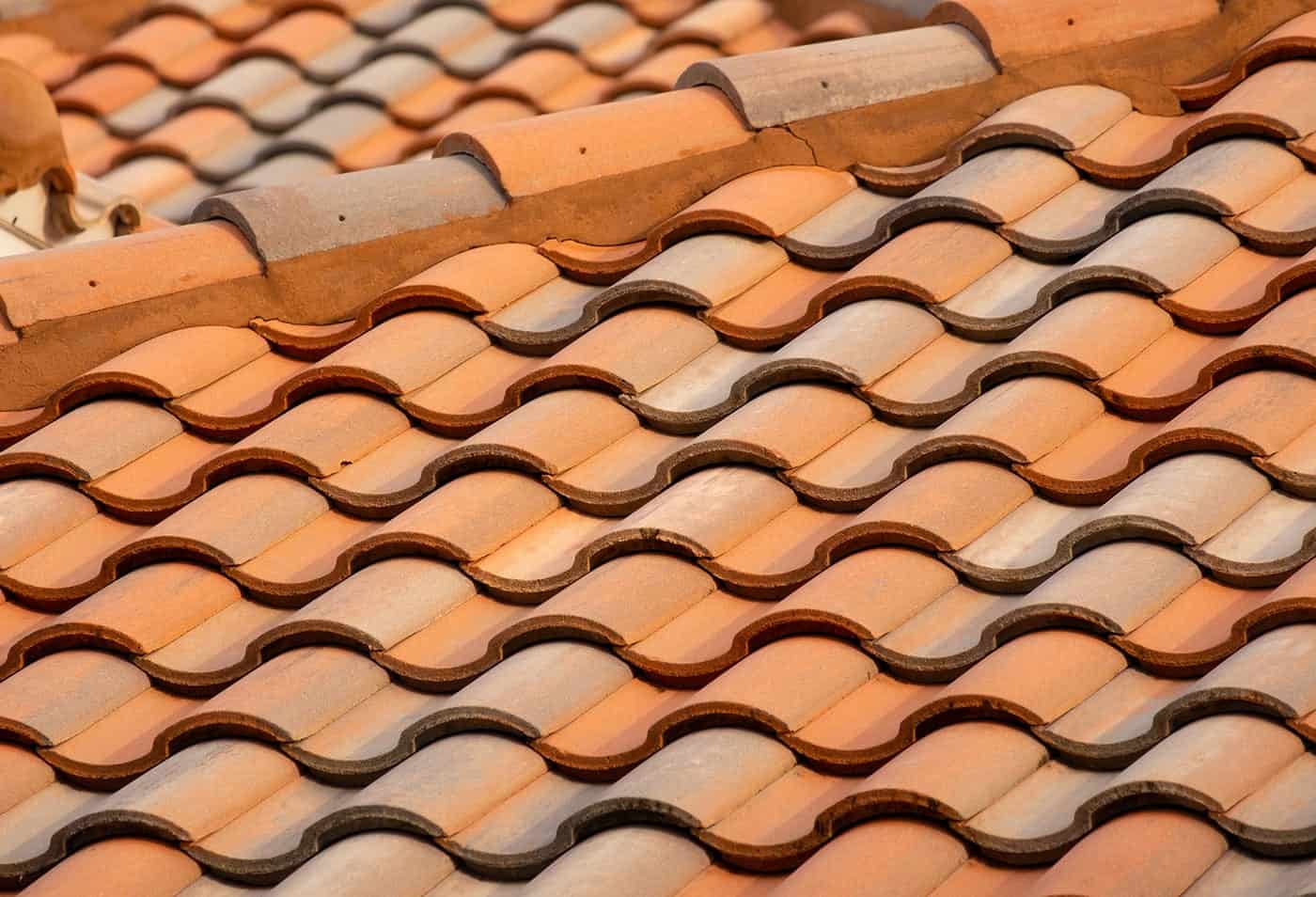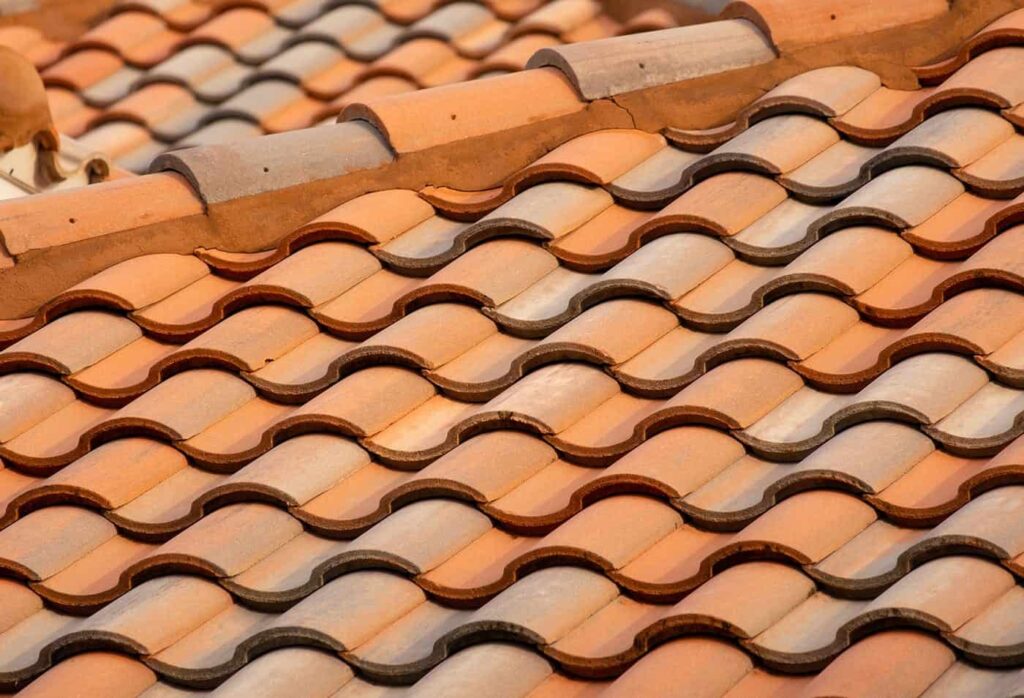 Our Roofing Services In Missoula, MT
As a full-service Missoula, MT roofer, we are ready to handle all your Commercial and Residential roofing needs. So when you need a roofing contractor that won't cut corners on you and one that can provide you with quality craftsmanship, (406) 283-8633 is the only number you need to know.
We provide:
Missoula Roof Installation and Repair Near Me For More Than 30 Years
Not Sure What You Need? When you have an older roof, it's quite normal to not know if you need a roof repair or roof replacement. But you need not worry, the professionals at Missoula Roofing will do a thorough inspection of your roof and facilitate you with a free price quote.
All you have to do is give us a call at (406) 283-8633 and speak with one of our experts at the Missoula, MT roofing company you can trust for affordable and honest solutions.
We're Providing High Quality
Roofing Services
Top Off Your Property with Quality Roofing in Missoula (MT)
Are you looking for a reliable roofing contractor? Well, your search ends here. With over 30 years of experience, you can trust the professional roofers at Missoula Roofing.
We provide a wide range of roofing services in the Missoula, Montana area. Our experienced crew can handle everything. From new roof construction, replacement of the damaged roof on your home, or installation of roof on your retail store.
Testimonials
Take It From Our Customers
"I got a custom quote quickly to install my metal roof. The work was then done with care by a team that listened."
"We were looking for an experienced team to replace our tiered roof. We are very satisfied with the result!"
"Our roof was perfectly repaired by Missoula-Roofing.com team after a hailstorm."
our service area around Missoula in Montana
Lolo, MT – 59804
McClain, MT – 59833
Milltown, MT – 59851
Orchard Homes, MT – 59804
Piltzville, MT – 59802
Pinegrove, MT – 59802
Potomac, MT Roofer – 59823